Truffle Shoyu Soba
ハマグリ、魚介だし、豚清湯スープをあわせ、香味油にトリュフオイルを使用した醤油ラーメン。
今回は具材にもこだわりました。
・低温調理で8時間火を入れて半生に仕上げたチャーシュー
・日本から取り寄せた京都産九条ネギ
・生でも食べられるSPUREブランドの味玉
・取れ高の少ないタケノコの先端部分を使った穂先メンマ
・キノコを炒めて旨味を引き出し、黒トリュフオイルと合わせたデュクセル

他では食べられない、店主のこだわりが詰まった一杯です。
8月ごろまでのご提供となります。
Use 3 kind of broth for this ramen. Soup is made from mostly clam,dried mushroom, Japanese seaweed, and pork broth.Flavored oil is from white truffle.
There is rich deep taste from natural materials. Enjoy our special ramen.
special materials for this Ramen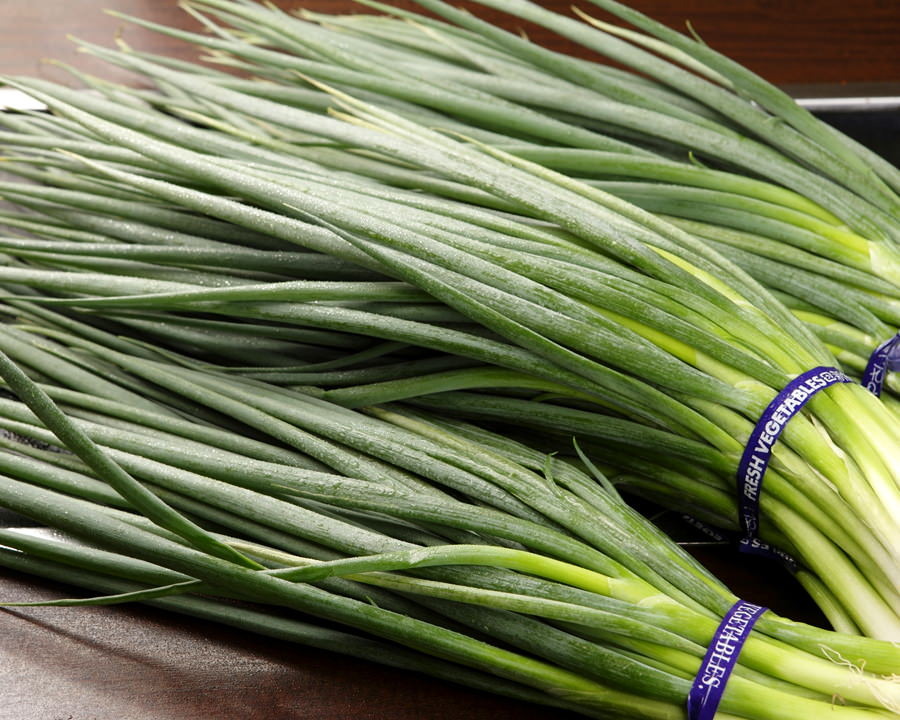 Kujo-Negi
Spring onion made in Kyoto brand Kujo.Soft taste and more sweetness.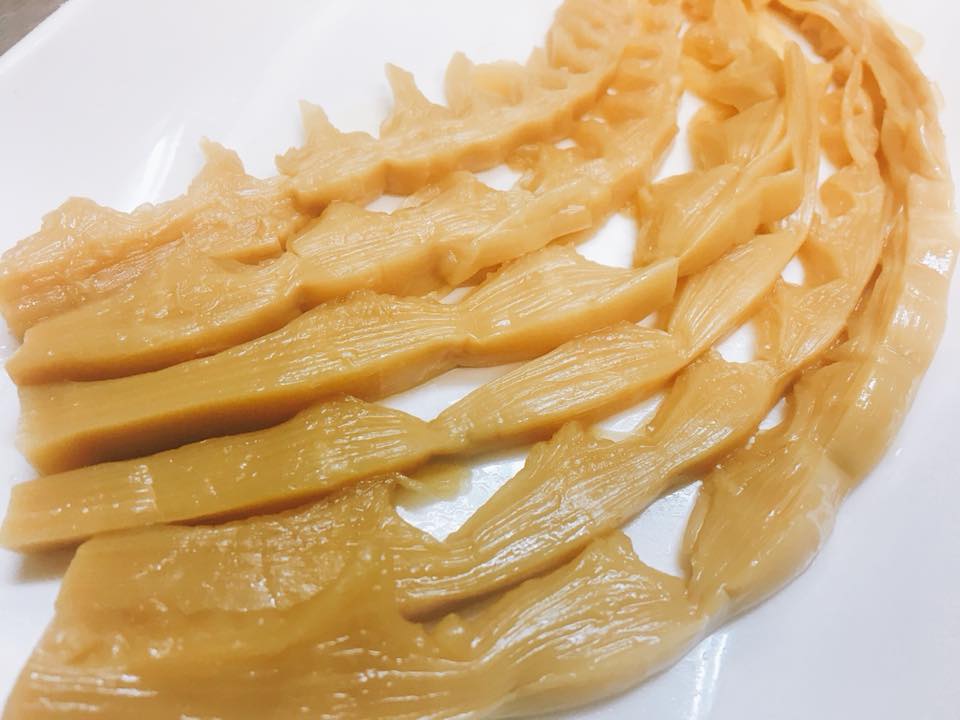 Hosaki-Menma
High-class japanese menma using tip of bamboo shoot. It features a soft texture.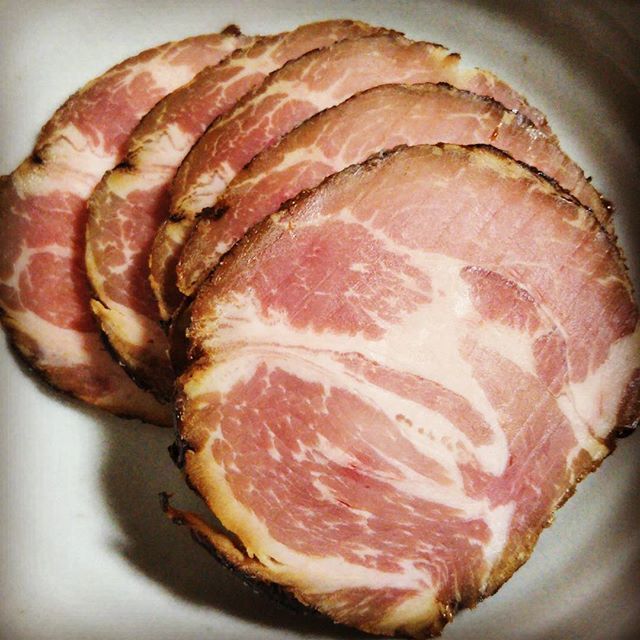 Rare-Chashu
Pork chashu made with low tempreature cooking.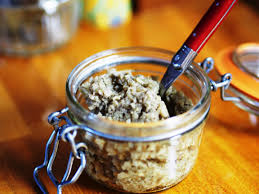 Mushroom Duxelles
Japanese mushroom sauce with black truffle oil.
we use fresh Black truffle from URBANI TRUFFLES. High quality truffles.